Chi Psi Beta Fraternity, Inc.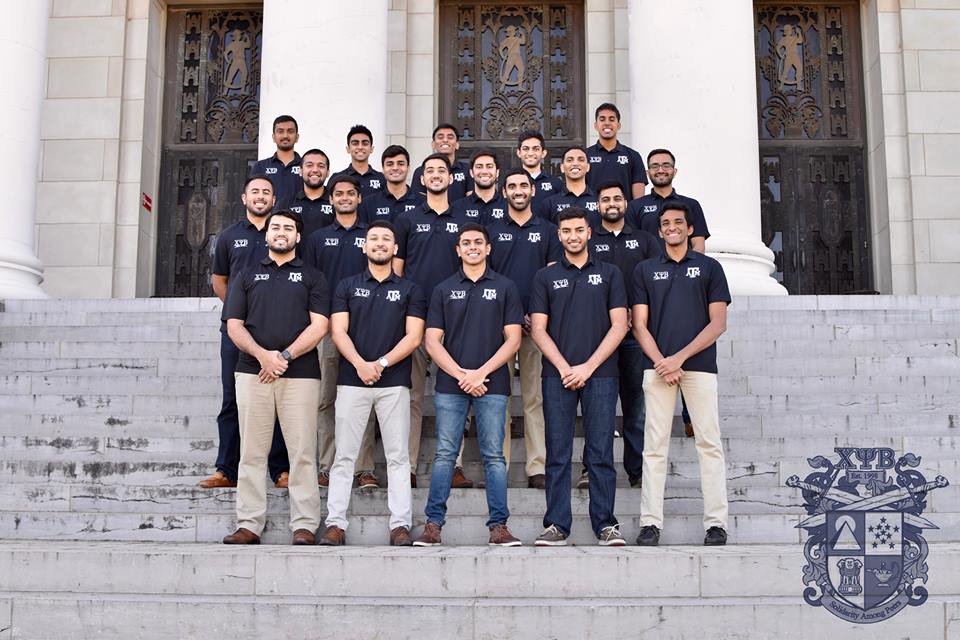 Mission/Vision
Chi Psi Beta was founded with the purpose of service and brotherhood. The goals of Chi Psi Beta here at Texas A&M are to assimilate the Indian and American cultures, create a strong brotherhood among Indians, and give back to the local community through various service projects.
Purpose
Chi Psi Beta Fraternity, Inc. was founded to act primarily as a service based Greek organization. Throughout each academic school year, we host various service events to promote causes for South Asian countries. The first main philanthropy aims to raise awareness about National Marrow Donor Program through the annual Bone Marrow Dinner in the fall. Chi Psi Beta also helps to raise funds through Project 365 to expand education in India through our H.O.P.E. school.
Values
Brotherhood
Service
Culture
 Philanthropy
Health Awareness – bethematch.org
Expanding Education – tamuchipsibeta.org
November 19, 1998 at Texas A&M University